Subscribe
Art

22nd February 2022
Art
2 minutes read
Prejudice and what lies behind it
22nd February 2022
2 minutes read
The photographs and communication strategy for the first issue of Continental Literary Magazine are based on the fact that everyone's perceptions are shaped and limited by prejudice. To put it simply, none of us is free of prejudice.
We have used for this issue photographs from the series Squares and Urban Flow by Hungarian photographer Ádám Magyar. Magyar is a highly refined tinkerer who works at the edge of technical innovation in his images. He is a computer geek, college dropout, self-taught photographer, high-tech Rube Goldberg, world traveler, and conceptual artist of growing global acclaim whose works have featured in innumerable exhibitions. We would like to thank the Faur Zsófi Gallery in Budapest for helping us work together with Magyar.
Magyar's photographs, including images of crowds taken from above, elegantly capture the theme of the first issue of the magazine. They remind us that prejudice is faceless. It cannot be tied to a specific ethnic group, as it lurks somewhere in all of us. The images do not refer to any particular minority, and thus we avoid influencing our reader. Rather, we seek merely to emphasize the pervasiveness and, indeed, universality of this problem.
The Continental Literary Magazine fights prejudice by offering readers a diverse array of individual stories. It fosters a dialogue on this sensitive and sometimes embarrassing subject and breaks taboos. It shows that prejudice is a problem which we must all face and that our prejudices can, perhaps, be shed.
Squares
Urban Flow
RELATED
Art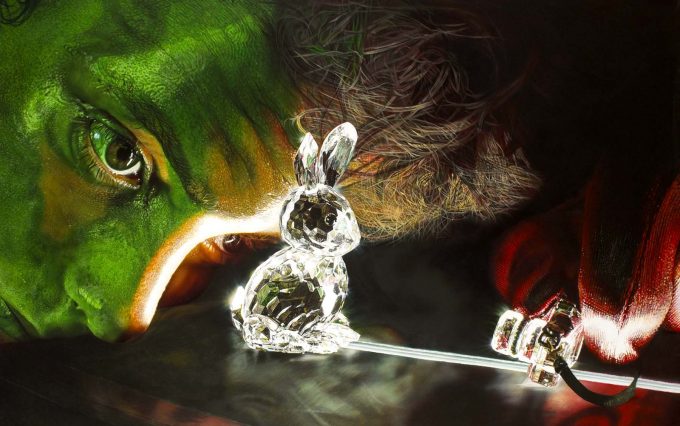 Art