Fiction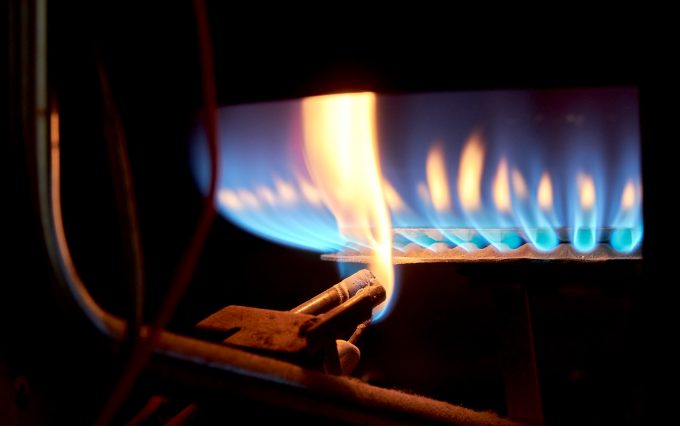 Poetry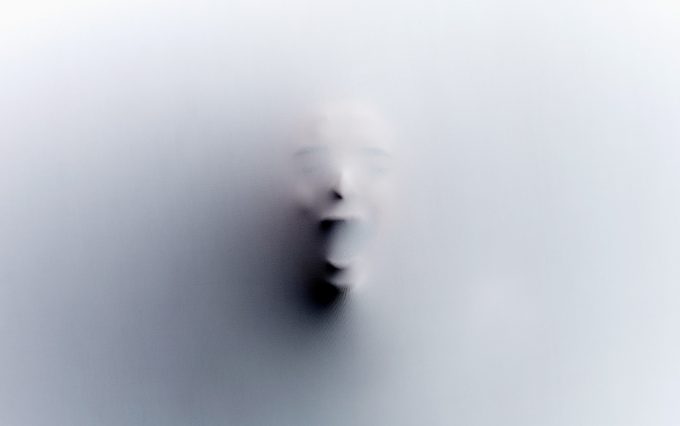 Transit
by Mária Ferenčuhová
This poem by Slovak poet Mária Ferenčuchová is a hypnotic meditation on the end and rebirth, a chillingly personal image of intimacy.
Fiction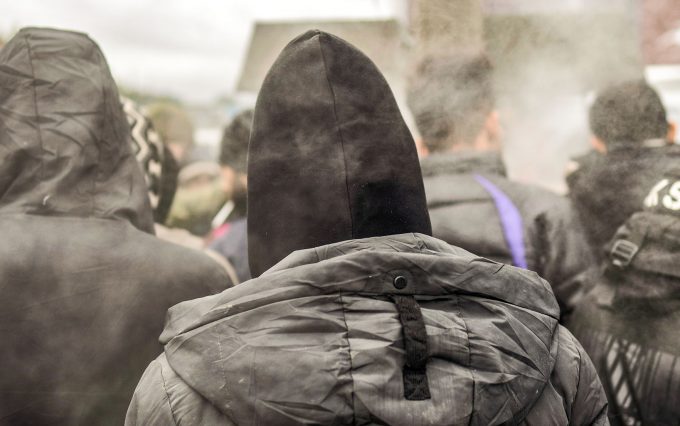 Dervish
by Weronika Gogola
In this short story, like in a bad dream, we are plunged from daily life to wandering a strange town, hoping for a route back.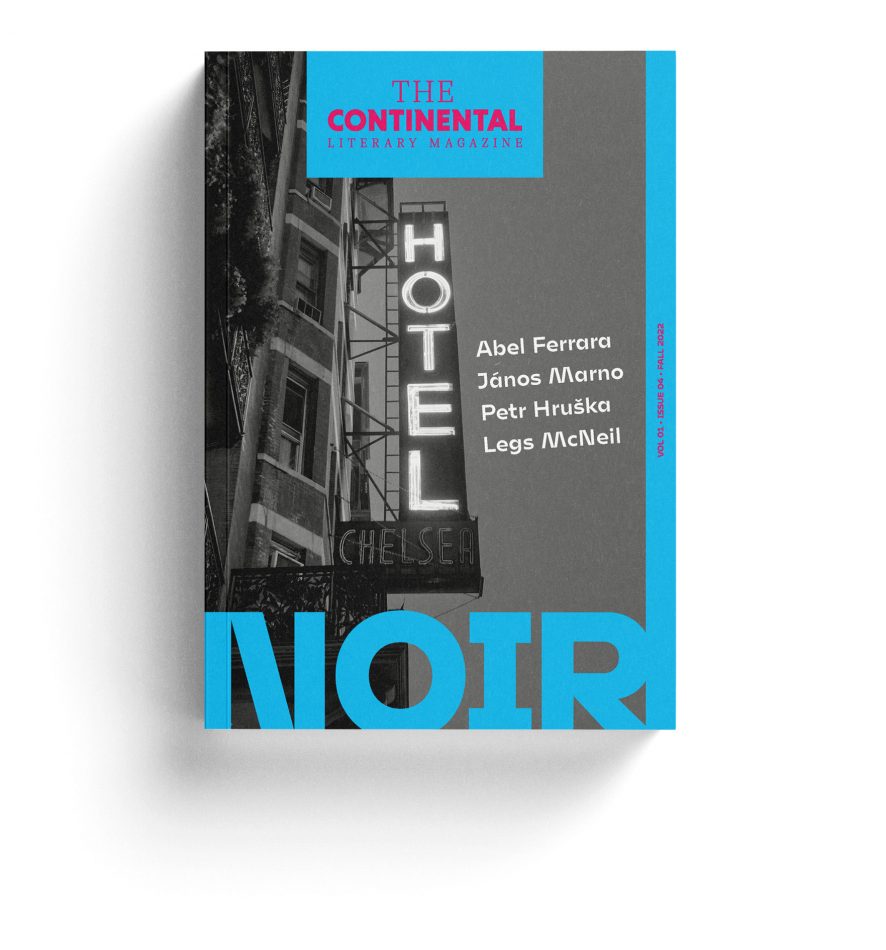 Issue 04
Noir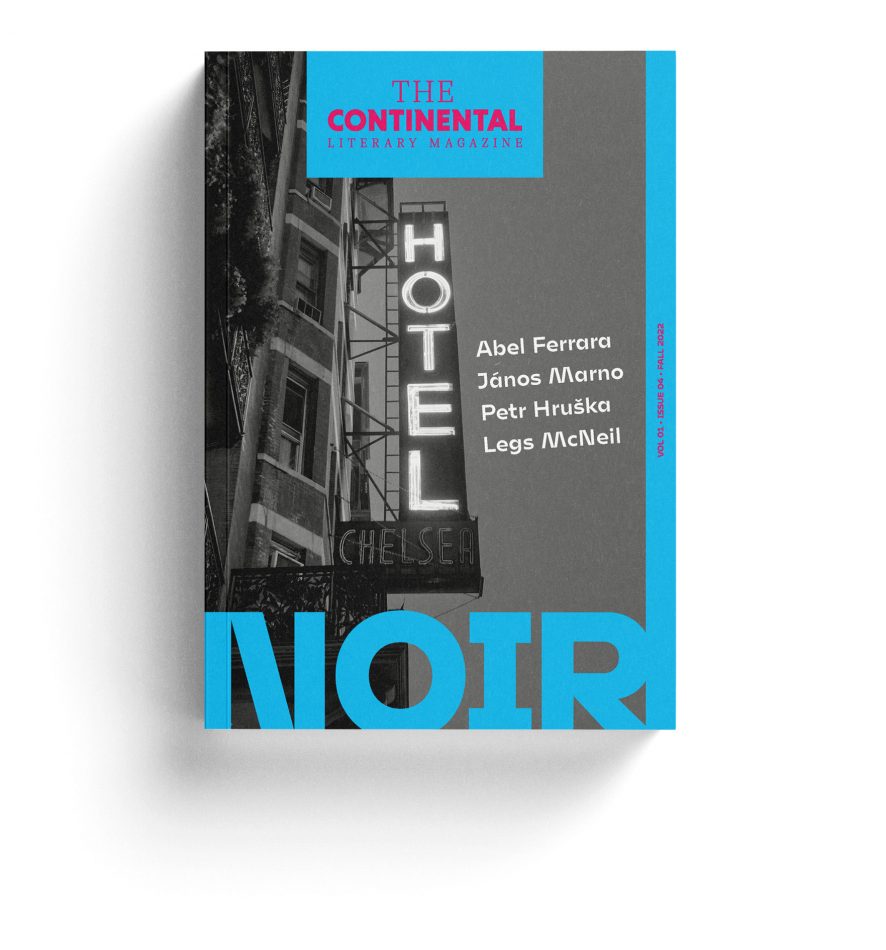 Noir is French for black. The word was first used in reference to the arts by the French critic Nino Frank, primarily for the 1940s Hollywood movies. Whether noir is a genre or a style is hard to say, but its trademark features are known to all from cinema, literature, and comic books. Hardboiled detectives, dark alleyways, rain, and estrangement. A flickering neon sign above a run-down whiskey bar.
Fiction
---
Fiction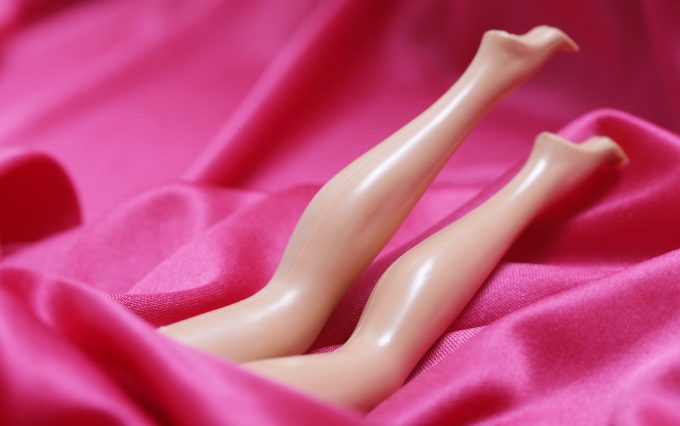 Poetry
Poetry