Fiction
The Polyglot Pub Key
Not so long ago, on the way back to my birthplace, my wife and I stopped at a town in the province of Vojvodina, in northern Serbia. We were craving a Turkish coffee. We found a roadside diner on whose façade the establishment's name was displayed in neon Cyrillic letters. It occurred to me that […]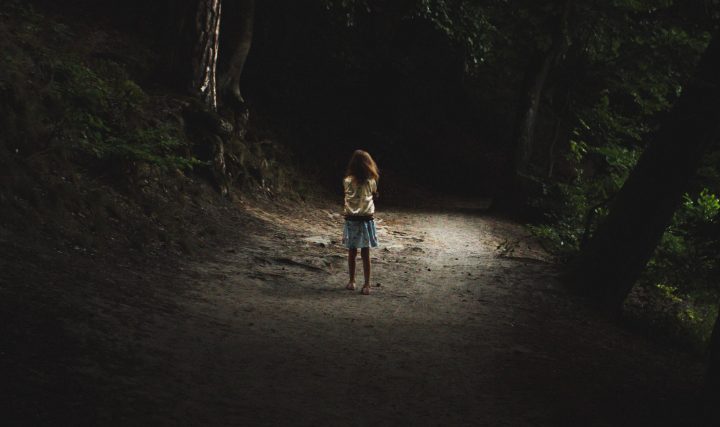 In Focus
Hail Pariah
It's winter, a winter ten years ago. We're sitting in the office of the national child protection network, we're sorting the adoption papers of our child to be. Worn chairs, tired employees, tired paint peeling in flakes on the windowsill. I've been watching it for minutes, and the lead-grey sky outside above the rooftops. We […]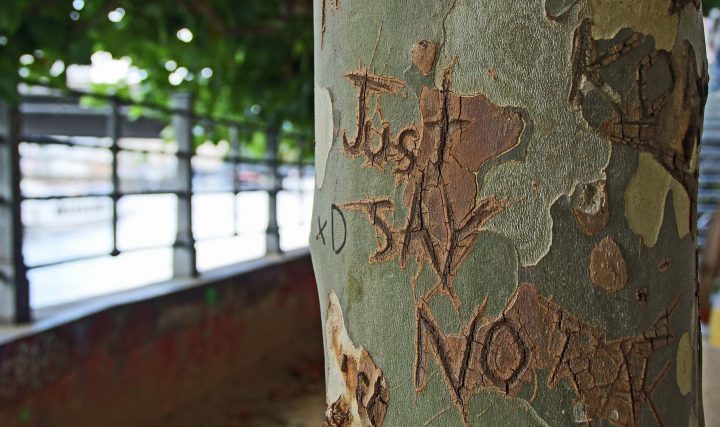 In Focus
The Power of No: A Meditation on Boundaries and Black Womanhood
I am terrible at saying "No." I'm too eager to please, or, more accurately, I am terrified of disappointing people. But it's more than that. I rarely feel like I have a right to say "no." And so I say yes to nearly everything or I say nothing and people interpret my silence as consent. […]
Poetry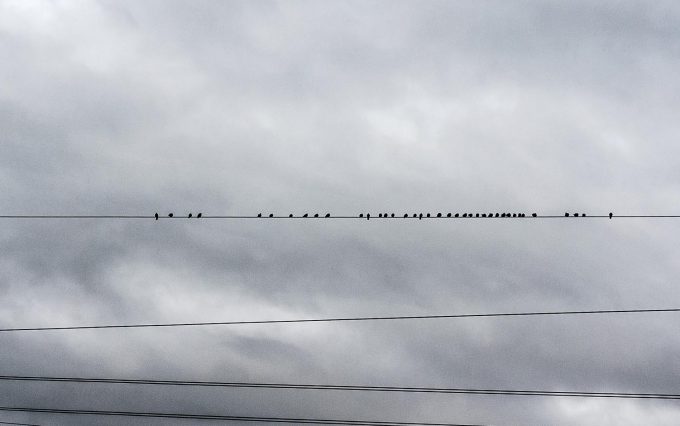 Like a White Airship
by Mila Haugová
Bird existence //in the shadow of constellations We are the patience of stones //in freezing snow Where are we now advancing in which time of light? How much nearer //to time before the creation of dreams? How many constellations // nearer to time before the mirror?
Fiction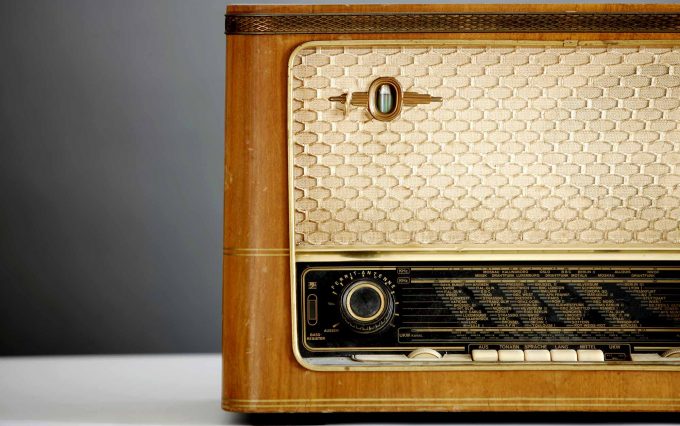 Whiter than white
by Hubert Klimko-Dobrzaniecki
It was midday. In the conference room, the senior lab technician turned on the radio. He turned the dial and found Bond, a station based in the east of the country. The chief midwife entered the room holding a paper bag. She sat down at the table and took out a half-liter bottle of mineral […]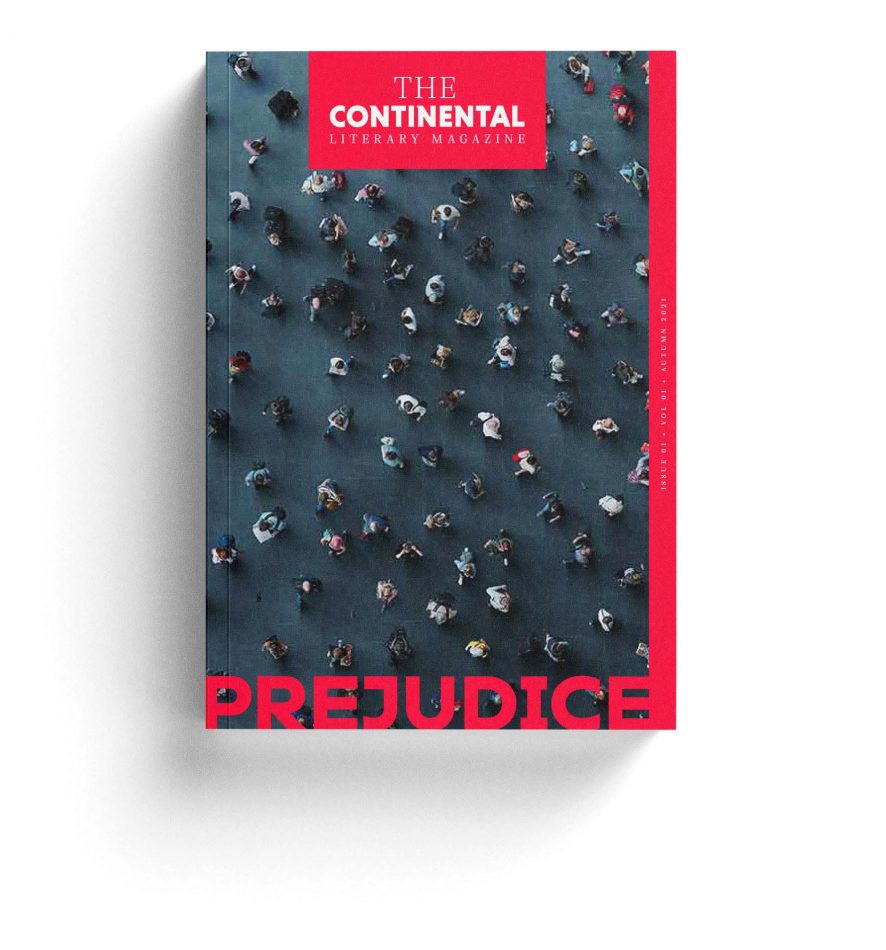 Issue 01
Prejudice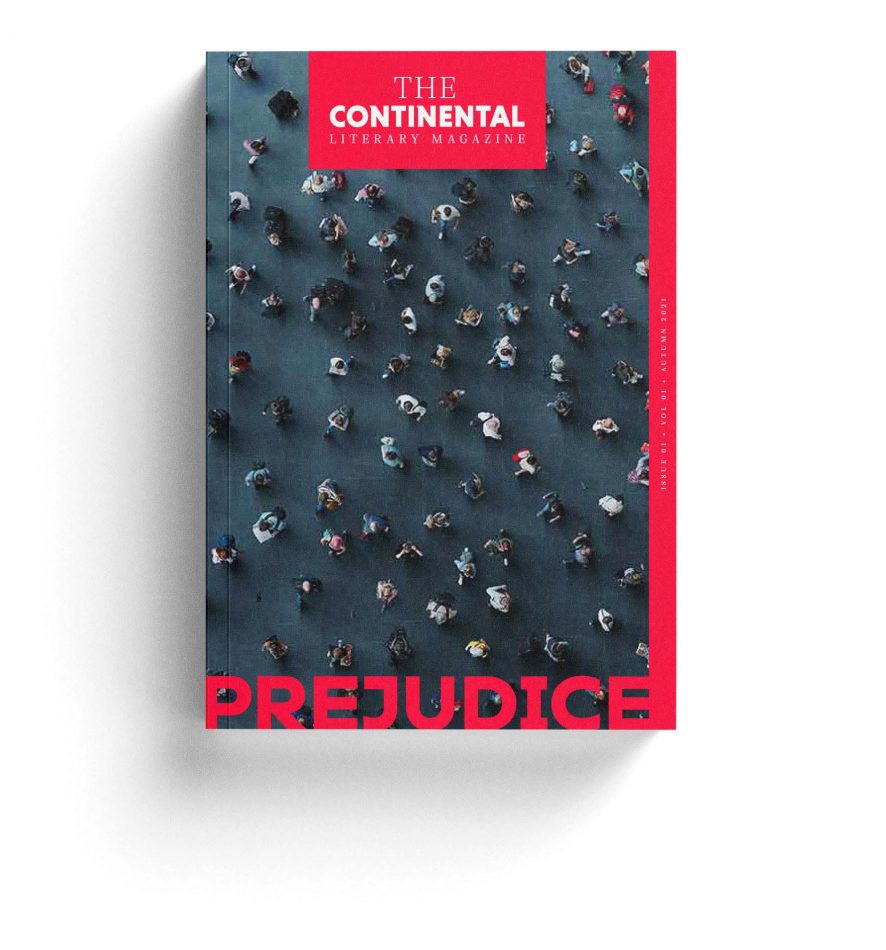 Prejudice and what lies behind it. The photographs and communication strategy for the first issue of Continental Literary Magazine are based on the fact that everyone's perceptions are shaped and limited by prejudice. To put it simply, none of us is free of prejudice. We have used for this issue photographs from the series Squares and Urban Flow by Hungarian photographer Ádám Magyar. Magyar is a highly refined tinkerer who works at the edge of technical innovation in his images.
Fiction
The Dog is Barking
by János Háy
The dog is barking because Roma are walking down the street. The dog can tell they're not familiar. By smell. They're strangers. More barking, more passing Roma. Roma are walking down the street, the man says as the couple prepares for bed. How do you know? The dog's barking. The dog's only doing what's expected […]
---
Non-Fiction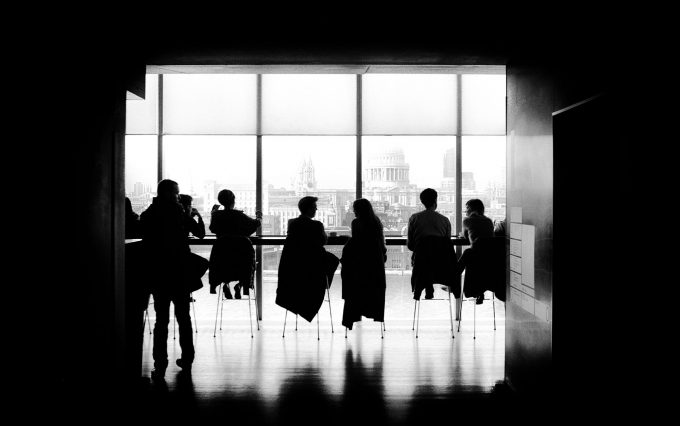 Big Brother
by Tope Folarin
Perhaps I should begin by stating that I watch a lot of reality TV. I started early—as a child I watched almost every season of The Real World. The show felt like an urgent missive from a life I desired: young people interacting with other young people in some metropolitan enclave, all of them vibrant […]
Fiction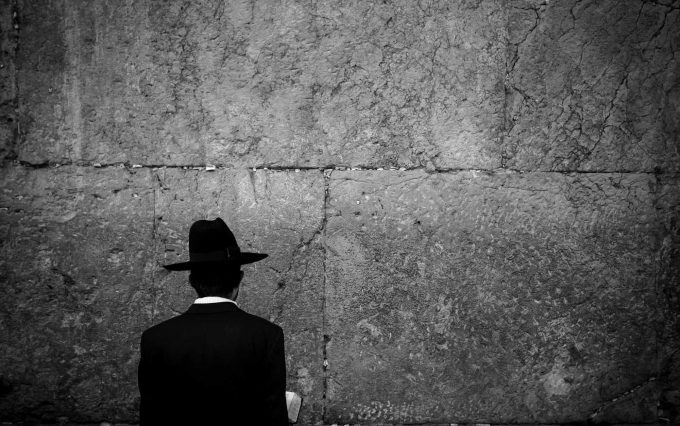 Neither Sleep nor Slumber
by Gábor T. Szántó
Szinai was having trouble with his vestments. His eyesight was poor, both for close-up and for distance. During the Friday evening Torah interpretation, he wore glasses for myopia so he could see the faces of the congregation from the pulpit[1]. He knew the prayer by heart, he kept the prayer book open in front of […]