#polishliterature
Poetry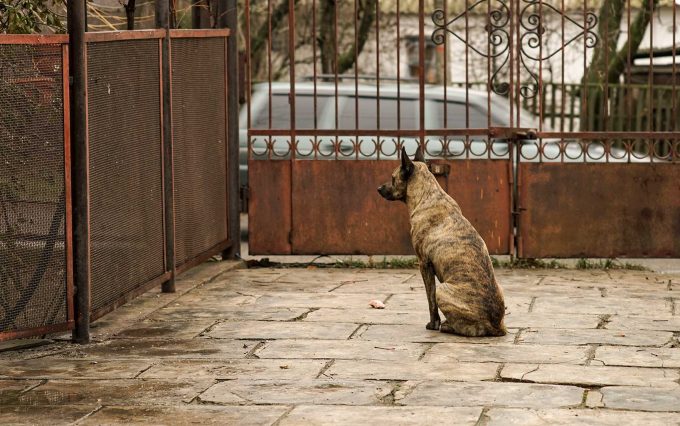 What of Him?
by Tomasz Różycki
A poem by the award-winning Polish poet Tomasz Różycki, translated into the English by Mira Rosenthal, for the Continental Literary Magazine's focus of "Crave".
Poetry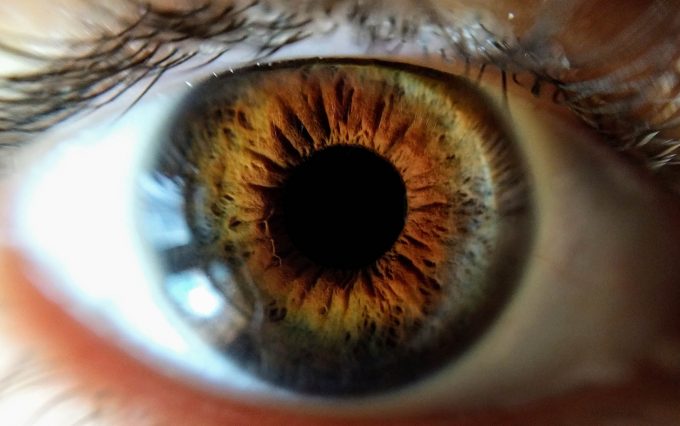 Heritage
by Agnieszka Wolny-Hamkało
Polish poet Agnieszka Wolny-Hamkalo touches in her poetry on racism, identity, belonging, exclusion, and the ever-present danger of fascism.
Fiction