Subscribe
Poetry

15th September 2022
Poetry
1 minute read
Transit
translated by John Minahane
15th September 2022
1 minute read
1
face presses on the linen
I impose my form upon it
vera icona
uncertain evidence for this world
towards the essence:
to smash molecules
rearrange atoms
abandon any prospect of
a measurable phenomenon
to change blood to water
subvert the inner environment
with ordinary procedures
2
there are three
empty hands
they point downwards:
darkness
denser
not dissimilar to fog
smoke grey moustaches clouds
or a felt jacket
flood of eyes
gazes throats caverns
welcome me?             will they rip me apart?
absorb me?
3
to overcome gravity
in the mine slump of a pillow
and without a buoyancy force
to return
with gaze stabbing them through
distant from death
at a fencing-foil's remove
sacrifice to the dead in the interspace
whatever you have to hand:
all your hair
a glass of water
an apple
MORE FROM THE AUTHOR
Poetry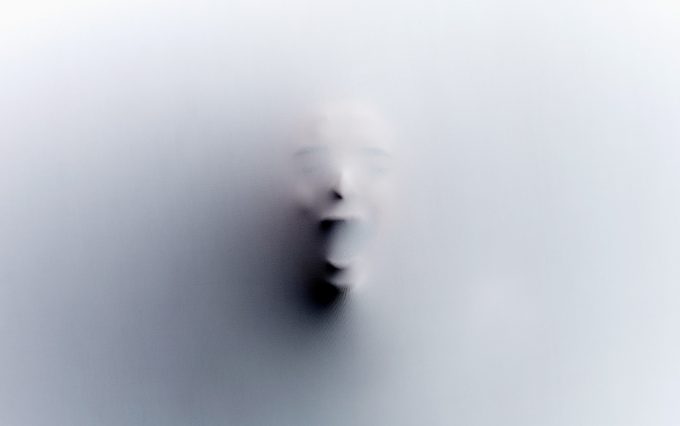 Transit
by Mária Ferenčuhová
This poem by Slovak poet Mária Ferenčuchová is a hypnotic meditation on the end and rebirth, a chillingly personal image of intimacy.