Subscribe
Poetry

24th February 2023
Poetry
1 minute read
A Decade-Long Road
translated by Olena Jennings
24th February 2023
1 minute read
Traveling for a decade towards each other.
We've each worn our own pair of iron boots.
Take me to church: the rain is banging on the windshield.
One-third of our lives passed. What if we never converted?
The chapel in the valley with a red flower, a bell tower,
Like the skirt of a doll that we used to make
when we were kids, from anything close at hand:
the hair from corn silk.
Mallows stood flowerless by the fence.
The sunflower, caressing the sun earlier with its black cheek,
lowers its head, weighed down by seeds.
Wet, clipped fields are like rebellious girls.
Morning: the steaming lakes, sheep scattered throughout the field.
Our eyes are so hungry as if they just learned to see.
Don't deny them until you get every single detail.
I am wind that got caught in a striped stocking
And is flapping it,
fooling itself into thinking that it's a dance.
MORE FROM THE AUTHOR
Poetry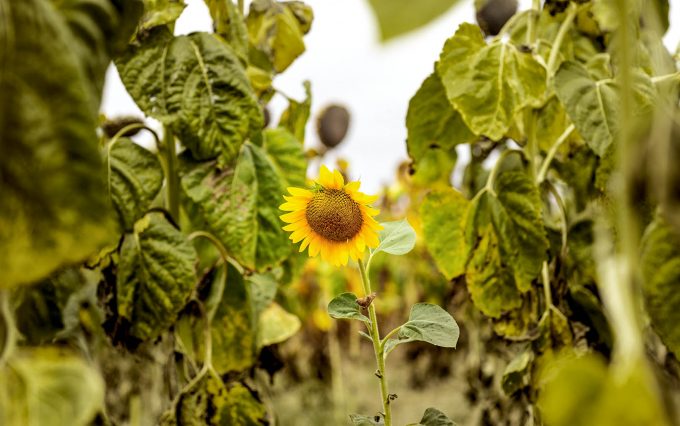 Poetry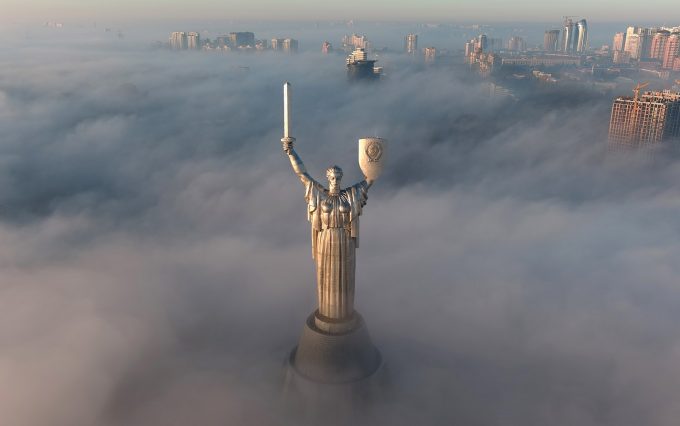 Summer's End
by Yuliya Musakovska
This poem asks us to remember and savour our summer of good friends and bad poems as, with a hopeful heart, we press on into the rain and grey mist.