Subscribe
Poetry

24th February 2023
Poetry
1 minute read
Summer's End
translated by Olena Jennings
24th February 2023
1 minute read
Summer has passed. Good friends and bad poems.
People leave to vacate a place in your heart for others.
Too little space. You should let go of what isn't yours.
Time marks all places of power on the maps.
Walk boldly. Fireflies will light your routes in the mist.
God napping on a pine branch probably won't get involved.
Dancing fountains, the water's whisper, and fragments of light.
A white trail that is visible up high every night.
Gray roofs that the morning wishes so much to gild.
This will not disappear with the summer's end.
The power of nature is present in every single drop.
There are too many losses and scratches ahead.
Lighten your backpack. Keep the knife and notebook.
Breathe more freely. And move on. Move faster.
MORE FROM THE AUTHOR
Poetry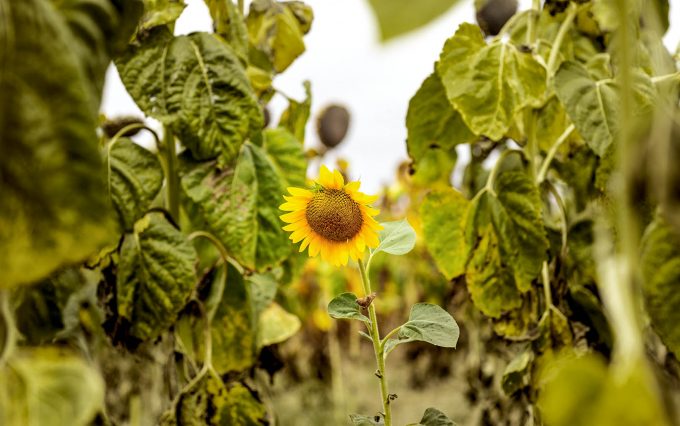 Poetry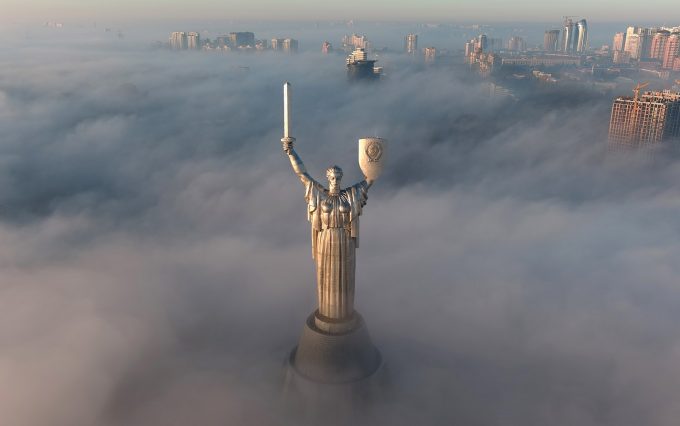 Summer's End
by Yuliya Musakovska
This poem asks us to remember and savour our summer of good friends and bad poems as, with a hopeful heart, we press on into the rain and grey mist.