Poetry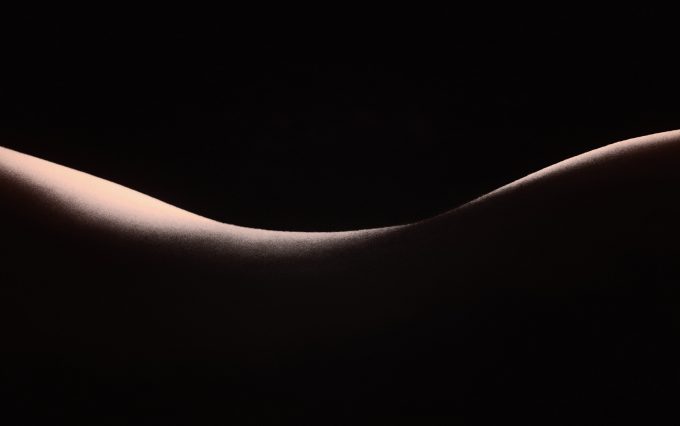 Propositional Erotica
by George Szirtes
That parts of the body be counted and fully and unremittingly checked on the appointed nights. That the arm, the shoulder, the neck, and all sundries be addressed by their secret names without recourse to speech. That the words of this proposition spend the night standing in the street like lampposts, as naked and stoical. […]
Current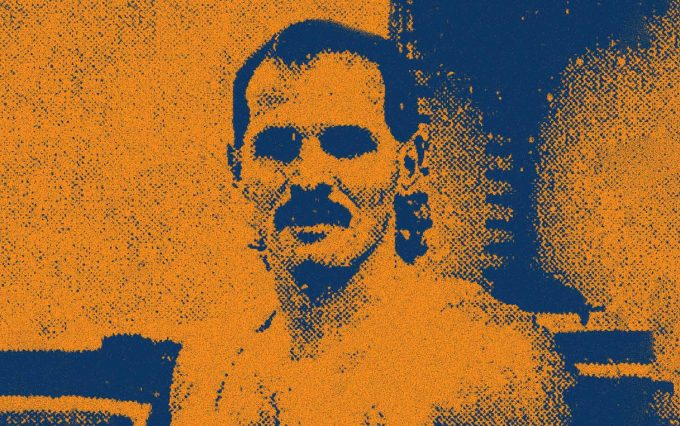 Showdown in L.A.
by András Dezső
Did the Guns N' Roses know the Hungarian mob? Who killed the Hungarian guitarist Tamás Barta? And do gangsters get homesick? Investigative journalist András Dezső retells the true connected stories of three Hungarian gangsters who defected from 1980s communist Hungary for the Los Angeles underworld.
Fiction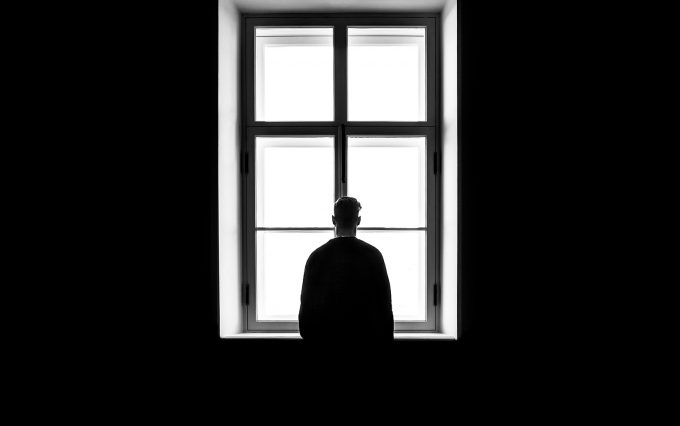 Landscapes of Desire
by George Szirtes
Definitions become ever harder, especially in the realm of sensibility. So the distinctions between, say, desire, craving, lust, passion, and words like raunch on the one hand and romance, say, on the other are hard to compartmentalize. Where does one stop and the other begin? In law? In politics? In language? In urgency? In impact? […]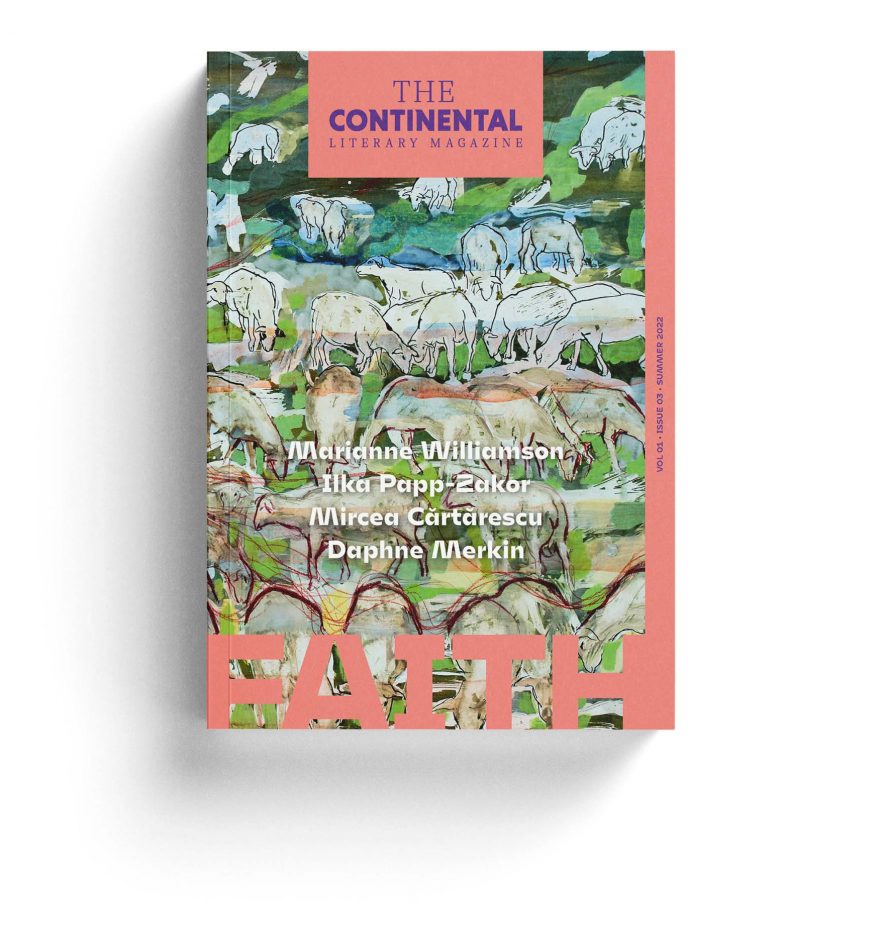 Issue 03
Faith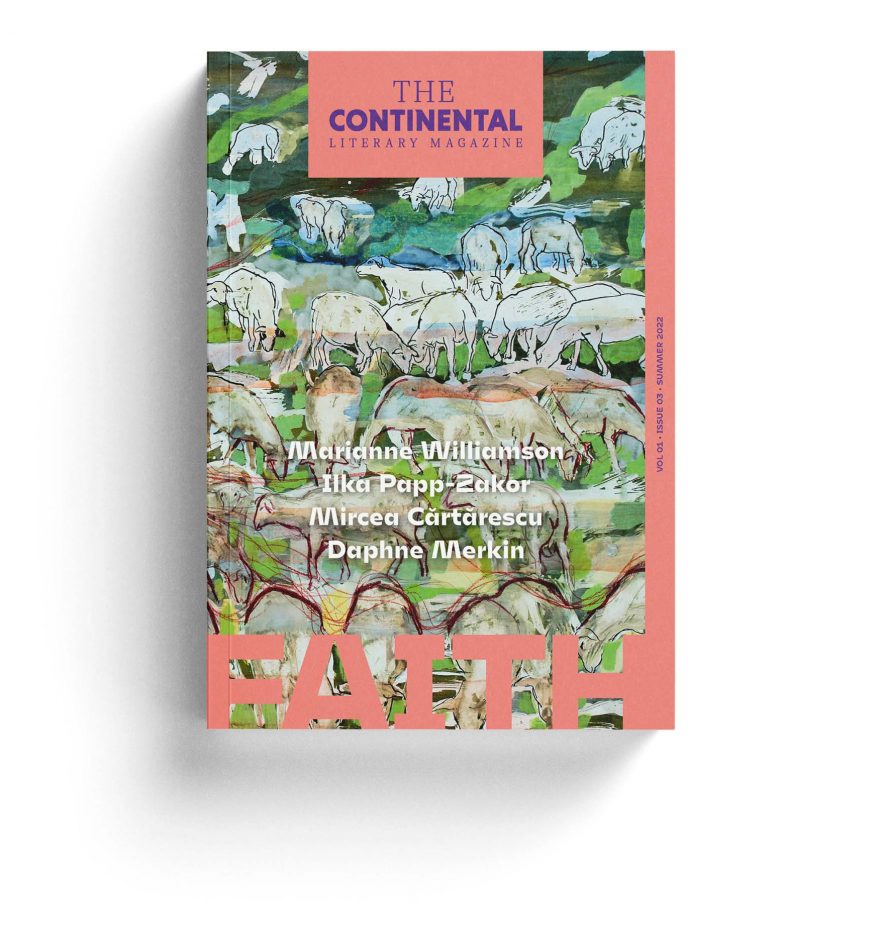 Imagine our ancestors, millennia ago, roaming the wilderness. Painting a cave, chipping a stone, gazing into the fire. What faith means to them we cannot know but undoubtedly: they did believe in something. In their ability to confront deadly beasts, to trust their fellow humans, to forge alliances… that they and their children might survive another day.
Non-Fiction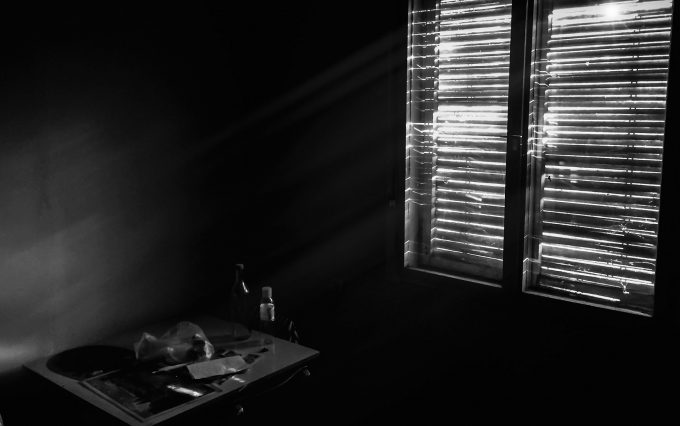 Room of My Own
by Lina Mounzer
How do violent conflicts over the possession of spaces transform the world in which an artist creates? Lina Mounzer ponders these questions as she writes about the tragic irony of a craving for a past that can seem inviting only against the backdrop of the present. It is a truth universally acknowledged, that a […]
---
Current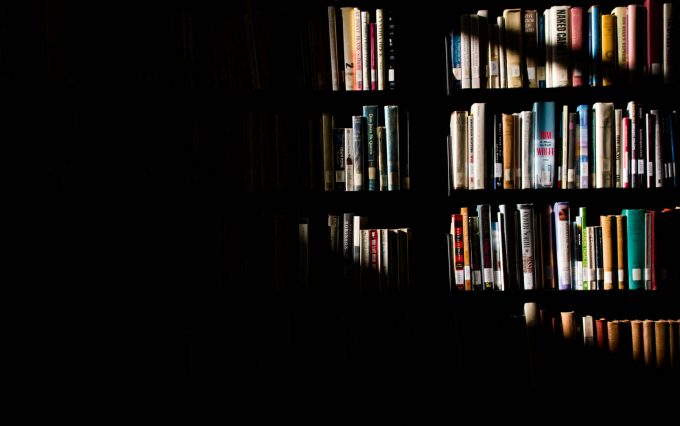 Two Poems
by András Gerevich
College Library Toilets Days pressed up against one another in catalogue like books on shelves, each cohort a spot of the foxing on grandad-whiff yellow paper. The stacks muffle whispering and amplify the silence. You lean on one elbow to read, relaxing after working out, flexing the spine of something. Every now and then your […]
Fiction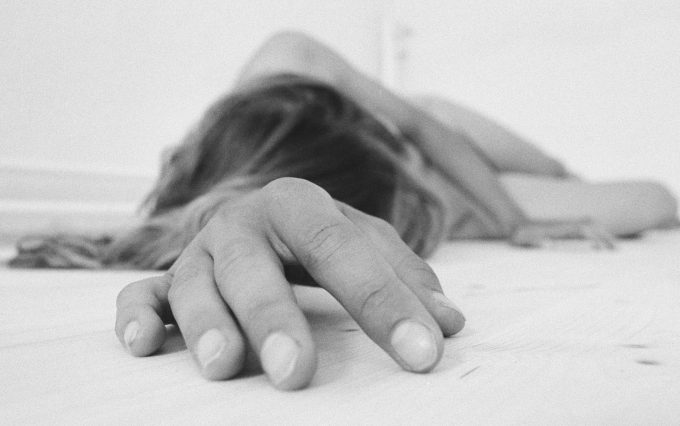 Another God
by Ágnes Gurubi
6. You wake up at dawn. The worst time of day, when you miss him the most. Alack, but one hour mine. You are eager to see him again, to hear him speak to you again. To tell tales of his childhood, of your father and his mother. She was a beautiful woman, indeed, you […]
Poetry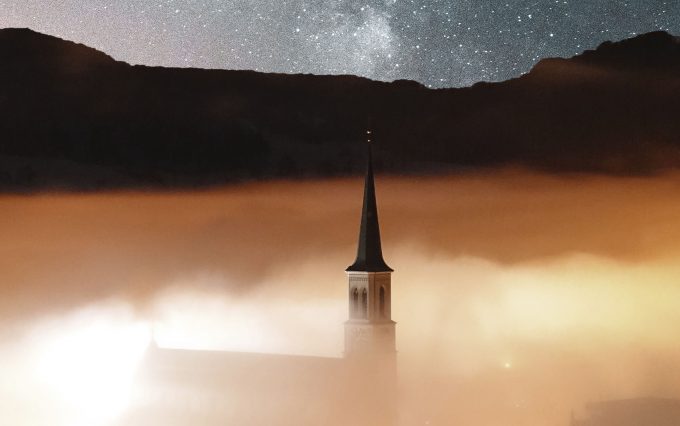 Passageways to God
by Gyula Jenei
there will be my mother's church, my father's too, my grandmother's. i am christened in the first of these, the catholic one, where i must go for bible school and mass. but my father's line is protestant, and my grandmother often derides my mother's family as papist. and thus me too. grandmother does not like […]