Non-Fiction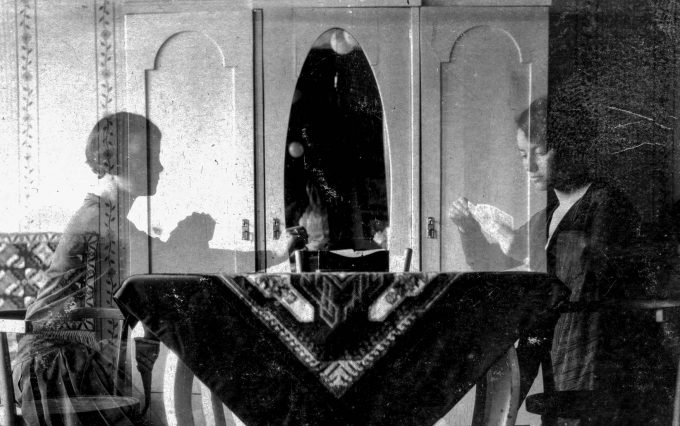 Non-Fiction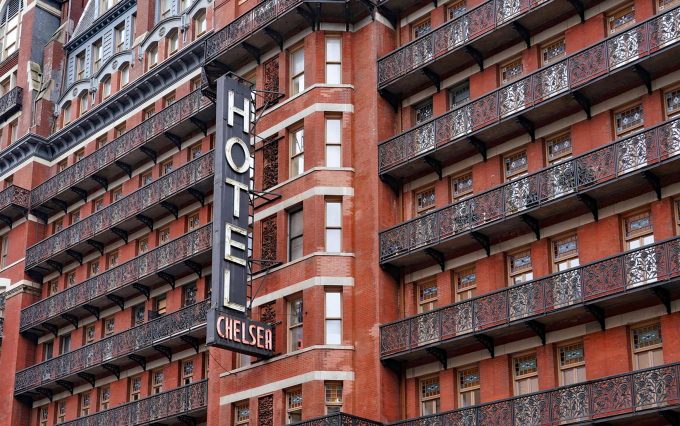 Poetry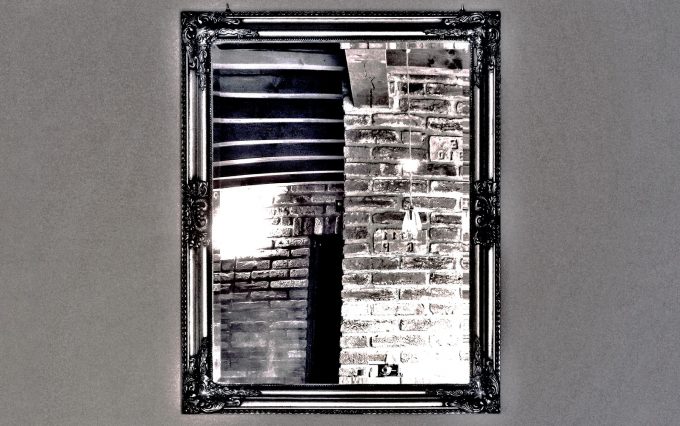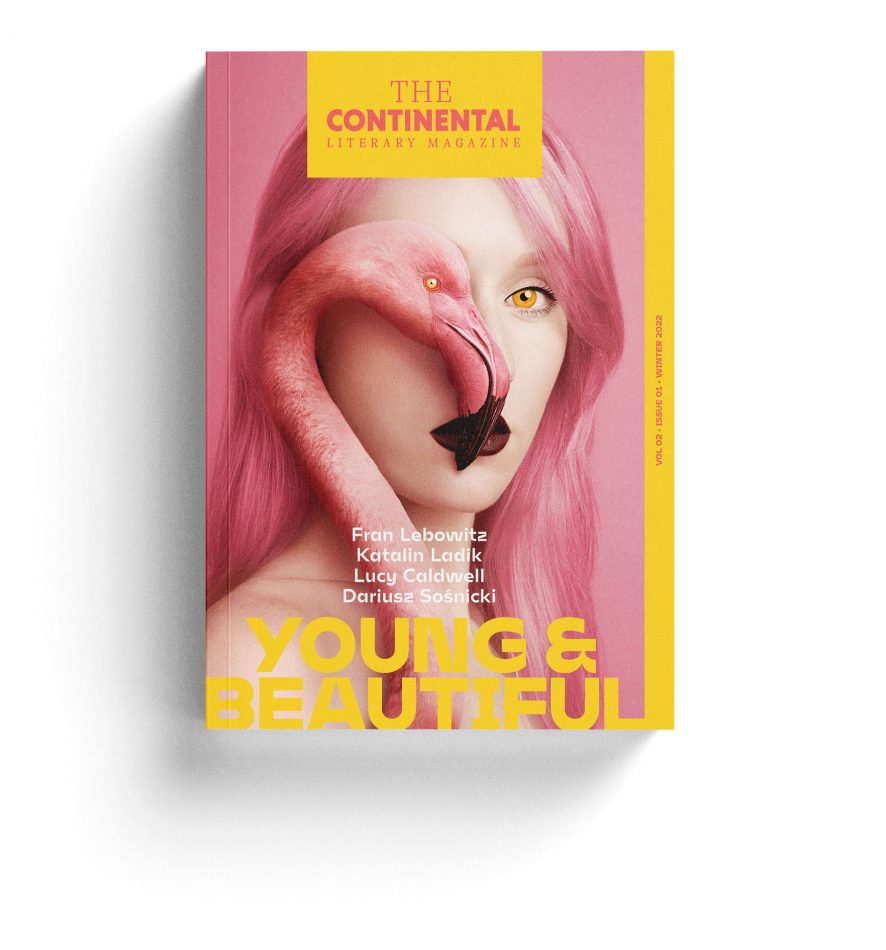 Issue 05
Young & Beautiful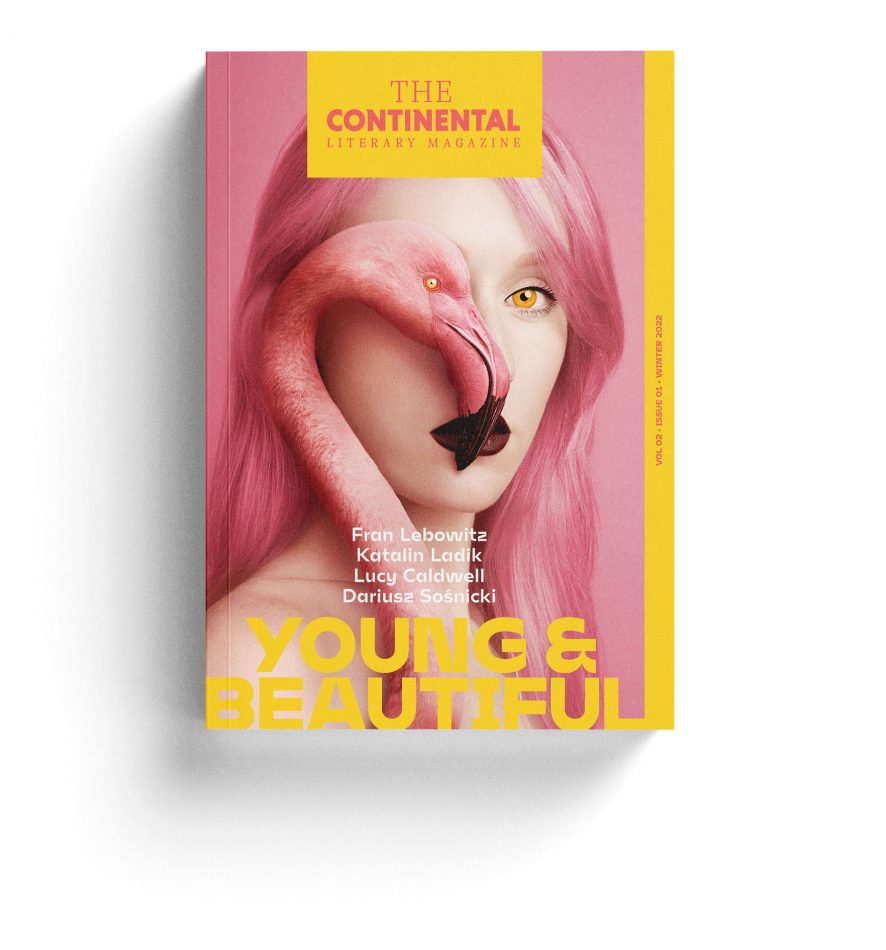 "Beauty is youth, youth beauty," as John Keats almost wrote. At least in Central Europe, there is rarely a wedding, baptism, high school graduation, or even simple family gathering where words resembling these are not heard, usually from the mouths of grandmothers and great-grandmothers who are gently wiping the tears of joy and adoration from their eyes. These same grandmothers try to embolden their teenager grandchildren, who are wandering through mazes of self-doubt and beset with anxieties over their looks, with a hasty dismissal: "nonsense! Young people are all beautiful!"
Poetry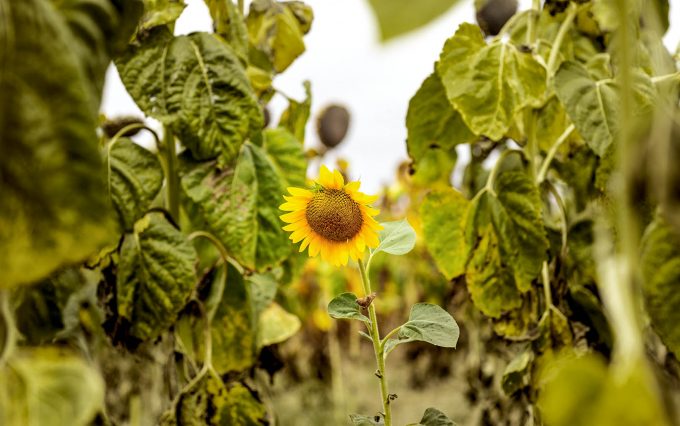 ---
Poetry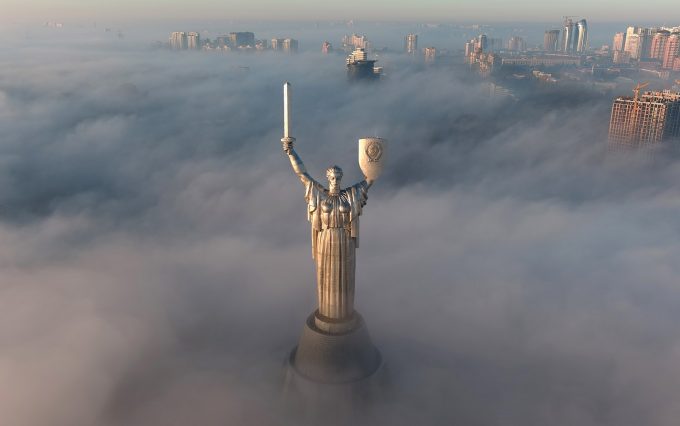 Summer's End
by Yuliya Musakovska
This poem asks us to remember and savour our summer of good friends and bad poems as, with a hopeful heart, we press on into the rain and grey mist.
Poetry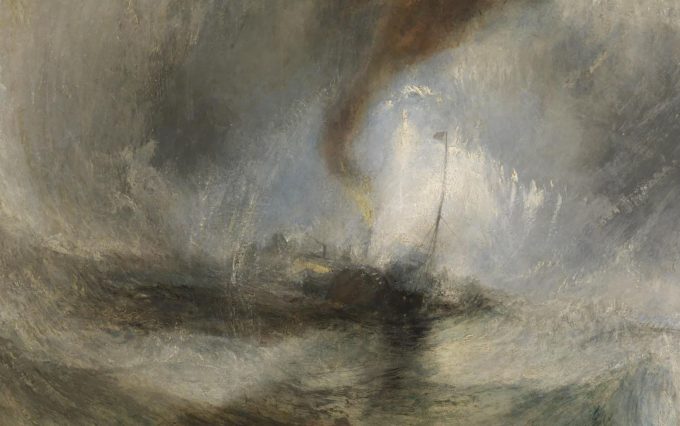 For My Good
by Csenger Kertai
Storm, flood and overflowing river: Csenger Kertai talks about love in his poem with strong, impressionistic images.
Poetry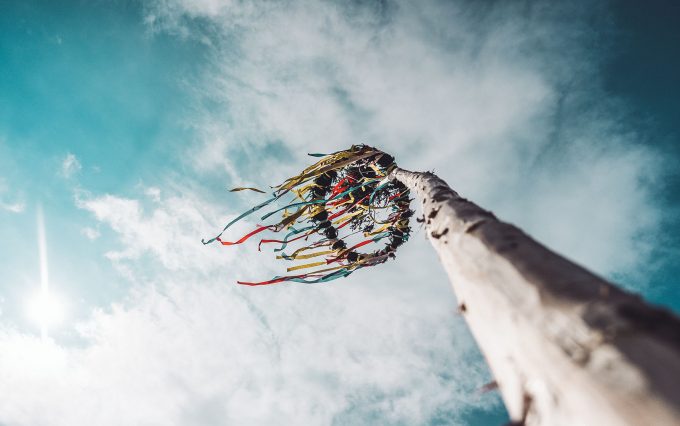 Maypole
by Csenger Kertai
In this impressionistic love poem by Csenger Kertai, the confession of a lover intermingles with the image of the Maypole.