Non-Fiction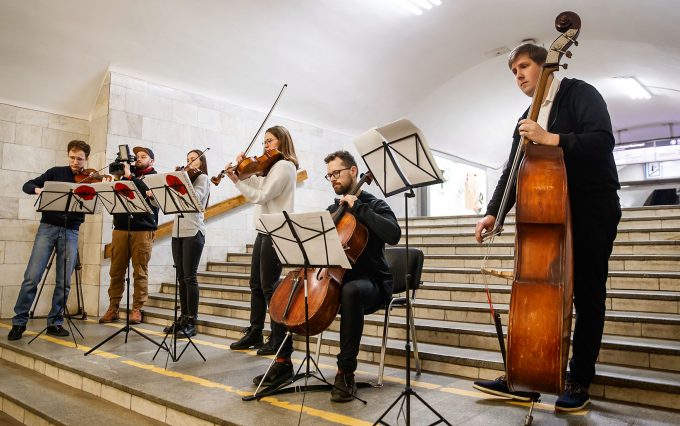 Fiction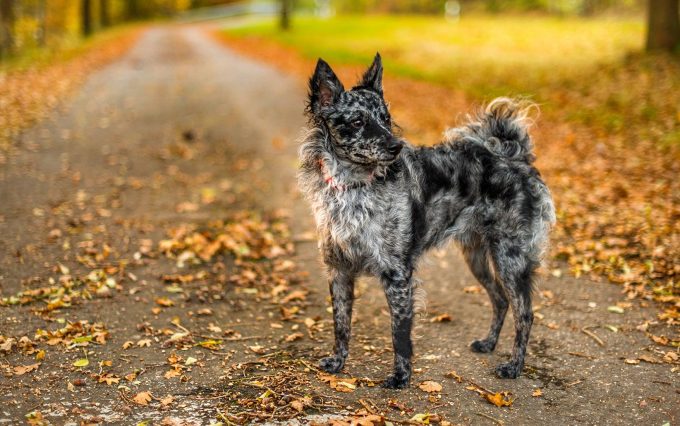 The Joke
by Ilka Papp-Zakor
In this sometimes strange and unusual story, by Ilka Papp-Zakor, a practical joke involving a tattoo questions what we can and cannot know.
Poetry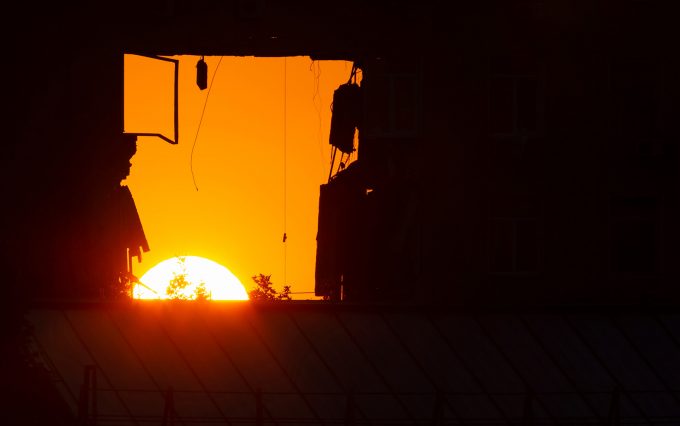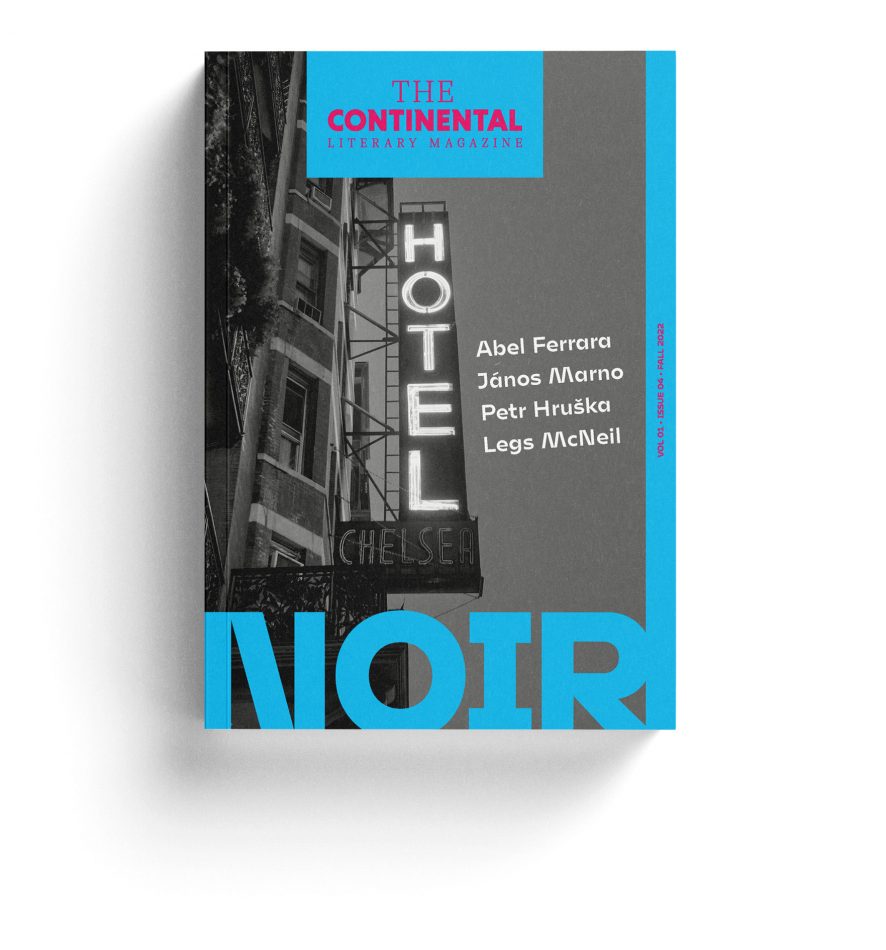 Issue 04
Noir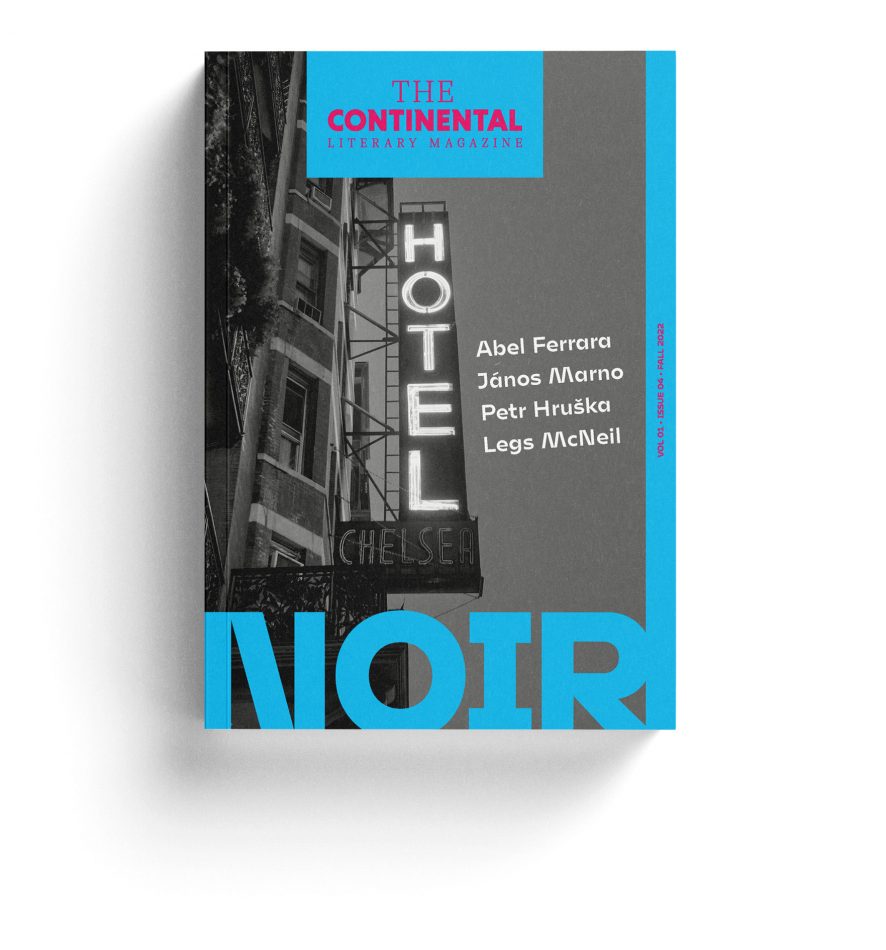 Noir is French for black. The word was first used in reference to the arts by the French critic Nino Frank, primarily for the 1940s Hollywood movies. Whether noir is a genre or a style is hard to say, but its trademark features are known to all from cinema, literature, and comic books. Hardboiled detectives, dark alleyways, rain, and estrangement. A flickering neon sign above a run-down whiskey bar.
Fiction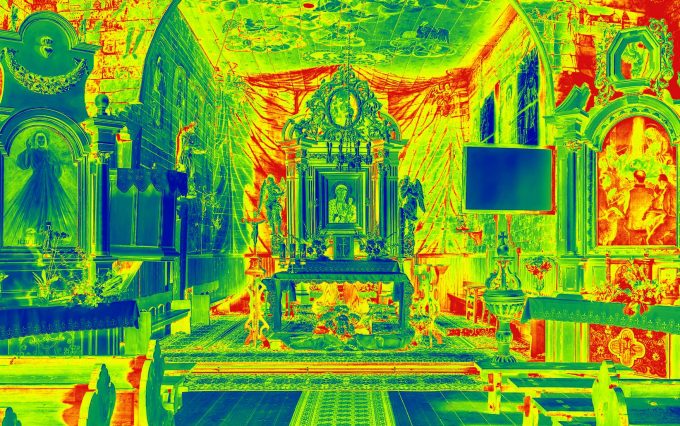 The Red Light
by Maciej Jakubowiak
Polish writer Maciej Jakubowiak reflects on his grandmother's absolute faith in a red blinking light, in this essay translated by Mark Ordon.
---
Non-Fiction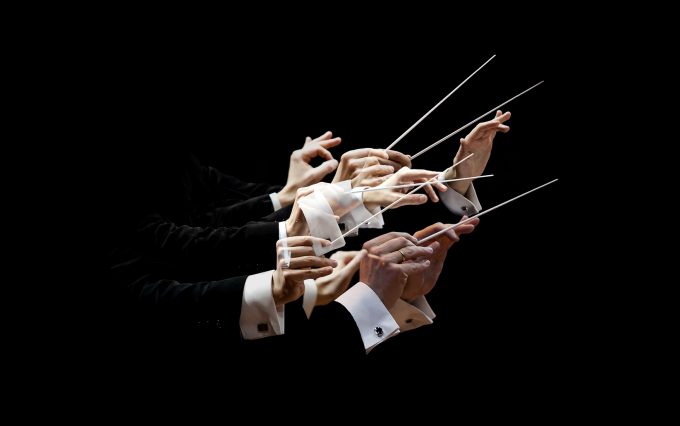 Finely Tuned
by Árpád Tőzsér
Reflecting on his own poem, Hungarian writer Árpád Tőzsér asks whether we can believe in a Cosmic Orchestra without a conductor?
Non-Fiction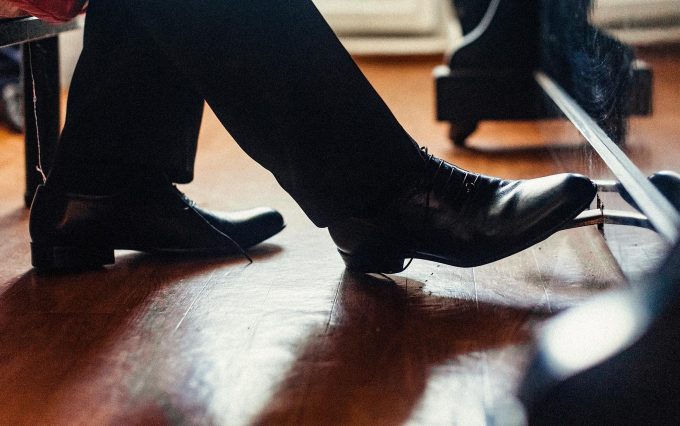 Poetry