Subscribe
Poetry

6th July 2022
Poetry
3 minutes read
The Legend of Lobo
translated by Diana Senechal
6th July 2022
3 minutes read
strip-jointed floor, oil-fired stove, two-hundred seat
auditorium to the world. we always buy tickets for
the twelfth row. the rearmost medium-priced row.
the entrance is five forints. for the first row, two. just once
will i sit up there, to see a soviet film. i have
to keep gazing upwards, my neck starts to hurt,
and the screen will be immense, and
the frames will flicker nervously.
there the poor people sit, the proles,
while the six-forint seats are for those who can afford them,
says my father. this places us in society: it classifies us,
separates the extremes. it is less painful to be in the middle.
the mustached, stocky old printer, who always comes
to the movies with his tall, bird-boned wife, regularly
buys tickets for the eleventh row, maybe because
the emergency exits are there, and thanks to the stove
on the right side of the hall, several rows are missing; so,
while watching the film, they can stretch out their legs.
the six-forint tickets sell less. my first motion picture
brings fear to mind. at that time, i do not know that
the wolf running toward the projector will not burst out
of the screen. i am terrified. my parents keep talking
about it long afterward. then i watch the other films:
from blossom time to autumn frost, timur and his squad,
amphibian man, osceola, i see hair there later too. my english-
learning classmates pronounce the title in at least
four different ways. the small town's small high school.
a few jancsó films, the naked migration of women, amarcord:
that widescreen blue pullover, those astonishing breasts:
not desire, not disgust, pure amazement. when i am bigger
and i go with my friends to the movies, my favorite spots
will be in rows seventeen and twenty-two. kissing couples,
creaking seats, rattling paper bags. they shoot the godfather,
the oranges tumble and scatter. the buzzing aircraft
of the apocalypse. one time they do not admit minors,
but my classmate, two months my junior, gets in. later
the cinema goes out of business, closes down. i forget
the name of the old cloth-capped projectionist, the stout
cashier lady, whose mouth is eternally painted blood red,
and whose neck has a thick string of pearls looped
around it. when i write this, i look up the legend
of lobo on the internet. i watch it from start to finish.
that is how first love can be.
 First published in Gyula Jenei's poetry collection Always Different: Poems of Memory, translated by Diana Senechal (Dallas: Deep Vellum, 2022).
MORE FROM THE AUTHOR
Poetry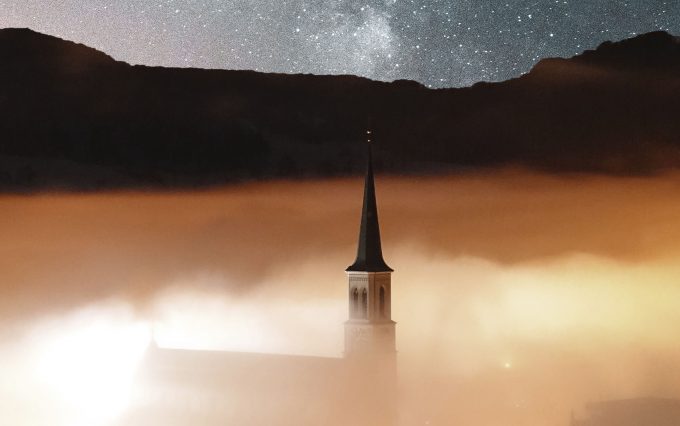 Passageways to God
by Gyula Jenei
there will be my mother's church, my father's too, my grandmother's. i am christened in the first of these, the catholic one, where i must go for bible school and mass. but my father's line is protestant, and my grandmother often derides my mother's family as papist. and thus me too. grandmother does not like […]
Poetry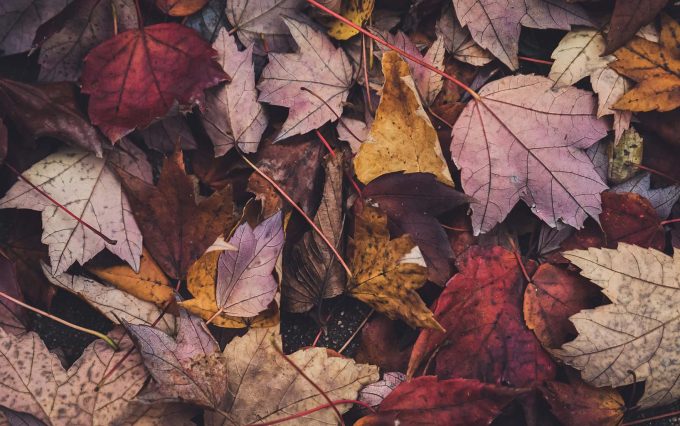 Litterfall
by Gyula Jenei
the poplar trees will turn yellow then, when one night a sudden chill descends on them, and not leaf by leaf, like the happy trees, but from one day to the next the entire forest turns yellow, and in the weakening day the senile leaves lose their hold on the branches. at the end of […]
Poetry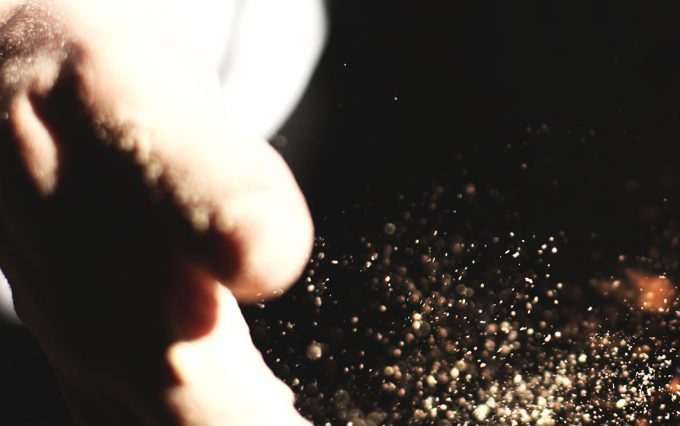 Slap
by Gyula Jenei
he will be a gypsy boy, or maybe half-gypsy; but this matters only because of a spontaneous phrase. otherwise he is the same kind of sweatsuited devil as the rest of us. at that time only the agronomist's son wears jeans, and we envy him for it, but also get along well with him. we […]