Subscribe
Poetry
2nd February 2023
Poetry
1 minute read
The Cat
translated by Jonathan Bolton
2nd February 2023
1 minute read
Animals have a much better grasp of the fundamentals of geometry.
The black cat soon locates
the pivot of a situation,
the center of a place,
the golden mean of the afternoon, and settles down there.
In the middle of the night it sits up,
sharpens its silhouette,
and ascertains
that it doesn't belong anywhere.
MORE FROM THE AUTHOR
Poetry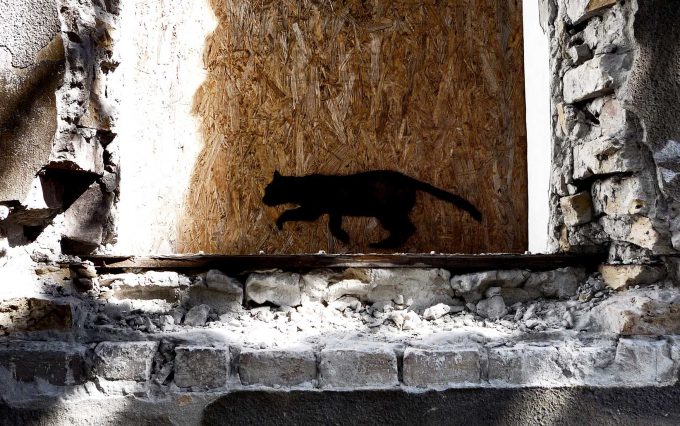 The Cat
by Petr Hruška
A poetry of unrest and hidden dangers in everyday life, which confronts readers with a world seemingly familiar, and yet surprising in its reality.