Subscribe
Current

14th July 2022
Current
1 minute read
Two Poems
translated by Andrew Fentham
14th July 2022
1 minute read
College Library Toilets
Days pressed up against one another
in catalogue like books on shelves,
each cohort a spot of the foxing
on grandad-whiff yellow paper.
The stacks muffle whispering
and amplify the silence.
You lean on one elbow to read,
relaxing after working out,
flexing the spine of something.
Every now and then your eyes meet
another pair of eyes which turn away
coyly, the words heavy suddenly
like weights on the page, a sweat bead
hitting the desk, your trousers
tightening.
Kissing him in the cubicle
you hit the flush on each moan,
over and over, to drown it out.
Tan Oil
I lie down to sunbathe:
the sand burns
and oil shines on my abs,
pooling in my bellybutton
with sweat,
clinging to the hair.
A lost ant
crawls over my nipple.
Someone is watching.
I need it,
his wanting me.
I want to sweat down,
to cook
and melt, to sink
and drain out,
absorbed by the ground.
I catch my own musk,
its rising bitterness,
its honey note.
MORE FROM THE AUTHOR
Current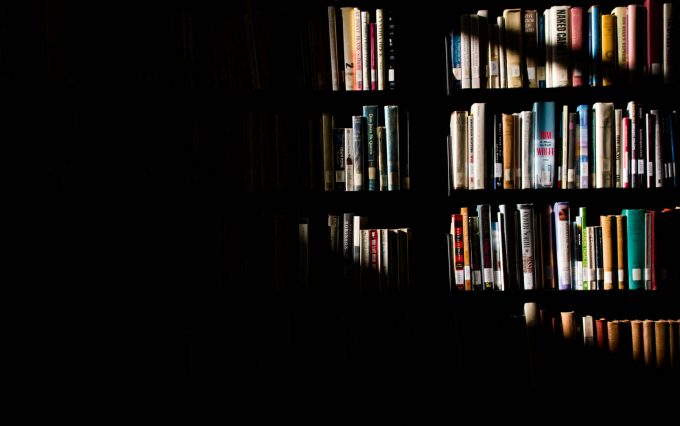 Two Poems
by András Gerevich
Two poems, College Library Toilets and Tan Oil by Hungarian poet András Gerevich, in Andrew Fentham's translation, for our focus of "Crave".