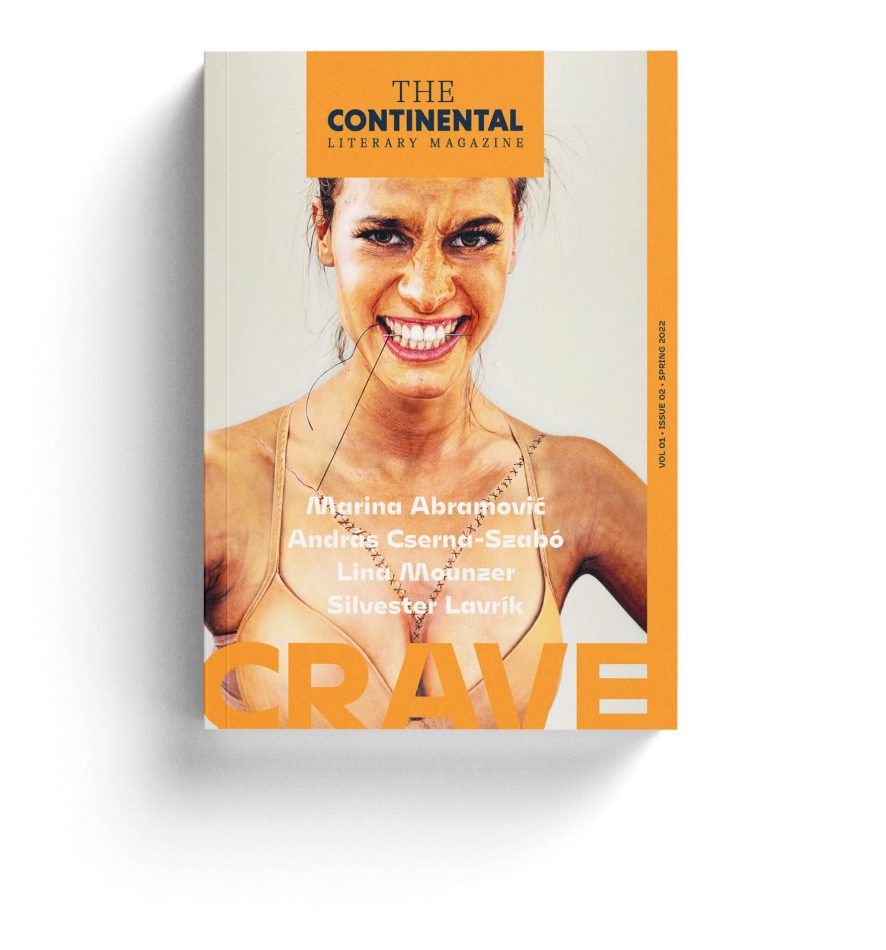 About the Issue
Cravings are Eternal
Everyone in the world has at some point felt an insatiable desire for something or someone. Craving is a heightened state of longing, which always carries with it a sense of hopelessness, of the impossibility of fulfilment. The object of our longing can take many different forms. Perhaps we crave true love, or maybe just a cigarette on which we can puff while we gaze on the hills or valleys or plains of our homeland. Perhaps from time to time we even crave death. Cravings are complex, as they can be physical, mental, even spiritual.
With a touch of exaggeration, one might venture the claim that cravings are a typical state for the modern human. Consumer society inundates us with an overabundance of goods, an infinite number of options, and the individual may well find herself in a state of constant longing. And even as we fulfill some of our cravings, we may still be burdened by a sense of dissatisfaction, for we always know that even as we fulfill one desire, we are missing out on some opportunity, some excitement elsewhere. FOMO has become the label of our times, and often after the object of our craving has been consumed, we are left with only a clanging feeling of emptiness.
The second issue of our magazine shows the many faces of cravings. The magazine is illustrated with paintings by contemporary Hungarian pop-surrealist painter István Nyári. Nyári's hyper-realistic paintings usher us into alternative realities where everything is possible and where dreams and desires are awakened. The paintings seem to offer the promise of an alternative fairytale world, where the most everyday elements are transformed into idealizations and can awaken a never-ending yearning in the viewer.
FROM THE ISSUE
Fiction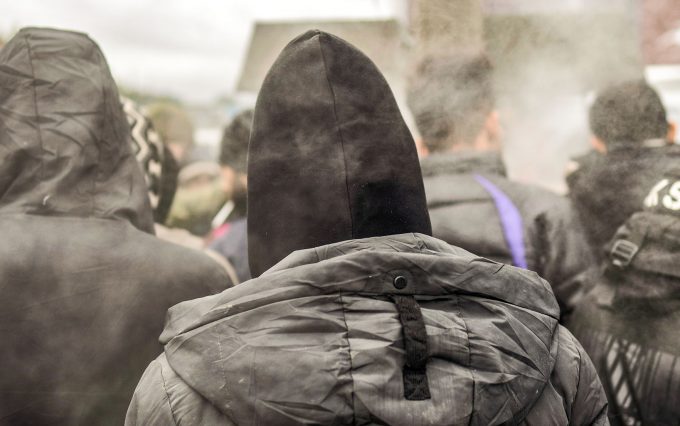 Dervish
by Weronika Gogola
In this short story, like in a bad dream, we are plunged from daily life to wandering a strange town, hoping for a route back.