Subscribe
Poetry

18th October 2022
Poetry
1 minute read
"On the seventh day of direct observations"
translated by Olena Jennings & Oksana Lutsyshyna
18th October 2022
1 minute read
On the seventh day of direct observations
behind the destructive power of weapons
I started to marvel again at language.
The obstinacy of a bird with which
the population of the older passes to its young
mouth to mouth
this inherent ability, warmed by millions of throats,
the capacity to use
the vocal apparatus
along with the cozy coordinates
of permanent residences,
of long returns, of the final defense.
In the midst of the fire
the human speaking at first seems strange  –
like a mermaid who swims
to stare at a shipwreck.
But then, sharply and clearly, you see –
the simplicity and nobility of a miracle:
lips move.
The human is speaking.
Their language is yours.
MORE FROM THE AUTHOR
Poetry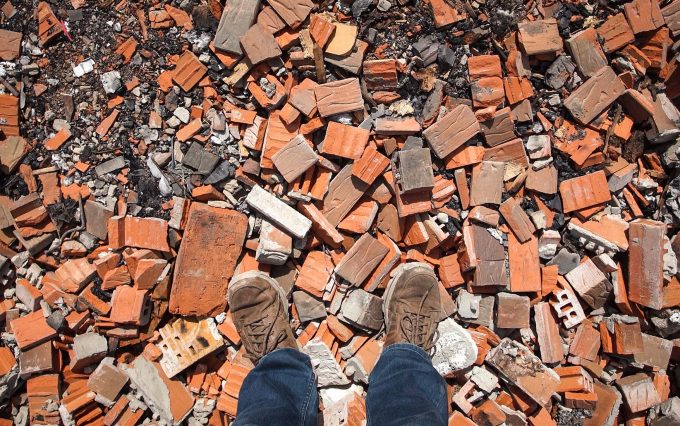 Poetry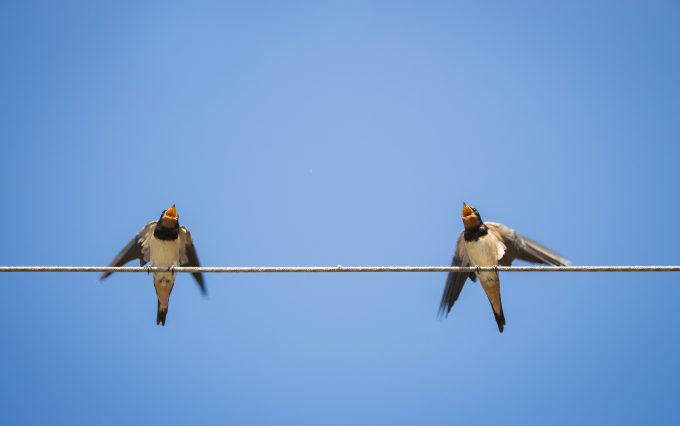 Poetry