Subscribe
Poetry

13th April 2023
Poetry
1 minute read
Lie Detector
translated by Anna Bentley
13th April 2023
1 minute read
He's only interested in you these days.
That's not true.
Talking to anyone else bores him.
That's true.
In all romantic love there's something Oedipal.
That's not true.
He's got a daughter.
That's true.
When you last met,
and he said it wasn't true that he didn't love you, he was lying.
True.
He talked about the rose gardens, told you that in his city…
Not true.
And about the woman who had to be given electric shock therapy.
That's true.
And the other woman, who was burned to death,
and how, every night, he thinks of her face,
and when he goes downstairs for a glass of water, she's there on the sofa, smiling,
True.
You really shouldn't talk to him anymore.
True.
But you'll still meet each other for coffee.
True.
He says he'd reach across the crash barrier anytime
to pick flowers for you.
He says that, but it isn't true.
Flowers are not important.
True.
MORE FROM THE AUTHOR
In Focus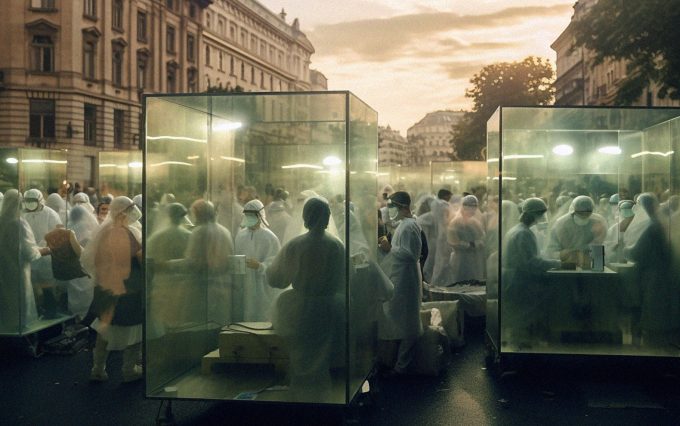 Epidemic
by Petra Szőcs
The inhabitants of this plague-struck world, in this poem by Hungarian poet Petra Szőcs, are seething with suspicion, horror, fear, and longing.
Poetry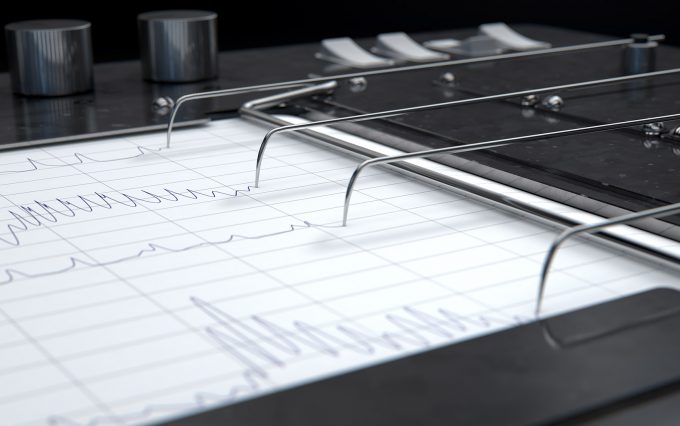 Lie Detector
by Petra Szőcs
In this polygraphic poem, by Petra Szőcs, we discover whether any truths are revealed when one's heart becomes the subject of a lie detector test.